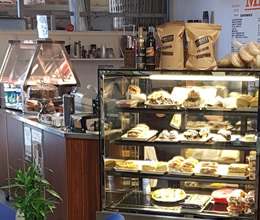 Café
Relax and enjoy a home-style meal, light snack or just a cappuccino at our in-store Café.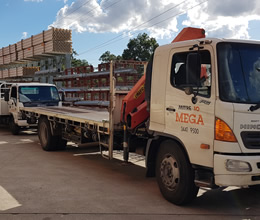 Delivery
Can't fit it in your car?  We can deliver your larger purchases.  Ask our staff for more information.
Key Cutting
In-store key cutting.  We also stock electronic garage remotes.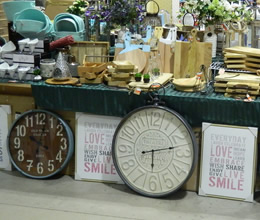 Special Orders
If we don't have it in stock – we'll get it in for you!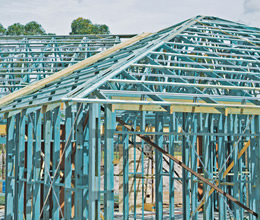 Trade Centre
We have a dedicated trade centre staffed with experts to help our trade customers.  For more information click here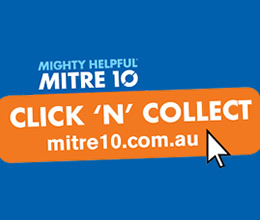 Click & Collect
Like shopping at midnight?  Order online at mitre10.com.au and collect in-store.  We'll let you know when your order is ready to go.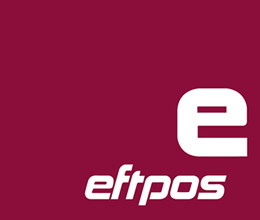 EFTPOS
EFTPOS facility available in-store.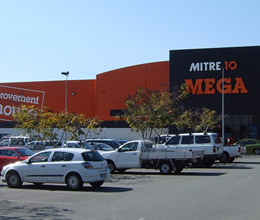 Parking
Plenty of on-site parking available at the front of the store.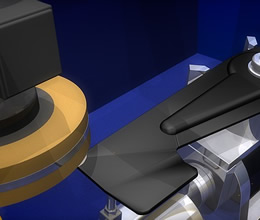 Sharpening Service
Not the sharpest tool in the shed?  Off-site tool sharpening service available.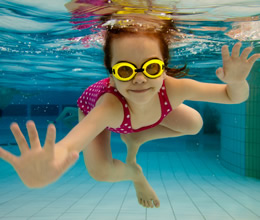 Free Pool Water Testing Lab
Bring in a sample of your pool water and we'll test it for free and advise what chemicals you need!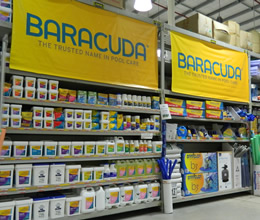 Pool Chemicals
Everything you need for a healthy pool.  Chemicals for chlorine and salt pools as well as pool toys.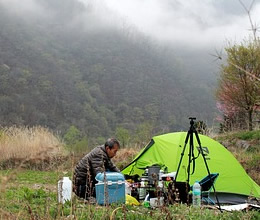 Camping
You'll find camping essentials including pegs, ropes, chairs, camp beds, cooking and storage from Oz Trail and other suppliers.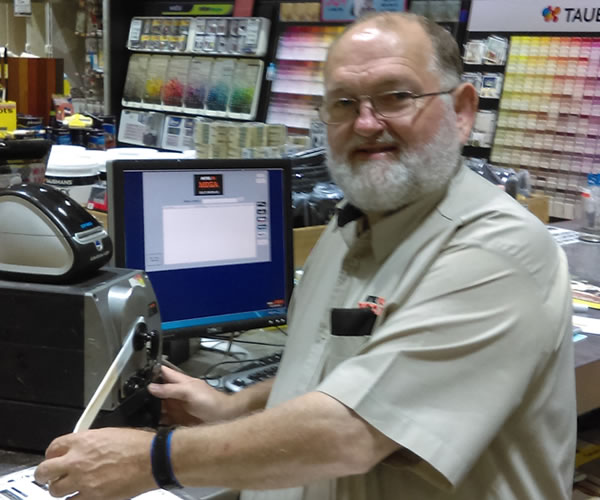 Paint Colour Matching
We can colour match a sample as small as a 20c coin. Which means you can touch up a small area without having to repaint the whole room. All of our Paint team have loads of industry experience. George has been a professional painter for over 25 years. His father was a painter and his son is carrying on the family tradition. You can't buy that sort of knowledge and expertise.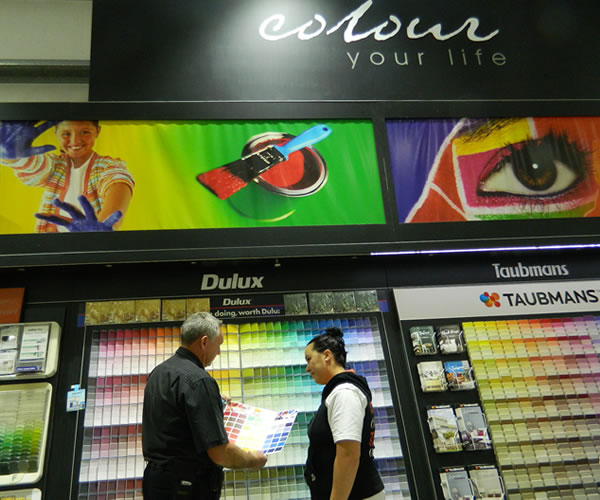 Paint Colour Selection Centre
Find colour inspiration from our Colour Your Life selection centre. We stock the FULL range of all of Australia's well-known brands Dulux, Wattyl, Taubmans, Cabots, as well as a large range of speciality paints and finishes such as Norglass Marine range, Tile & Laminate paint, stone, pearl and metallic finishes.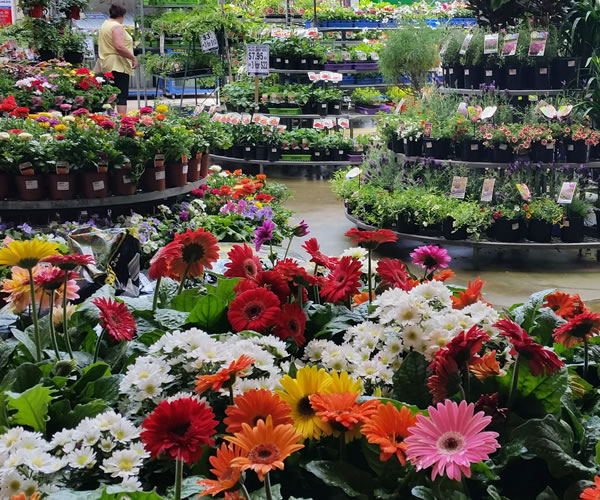 Garden Centre
Extensive indoor and outdoor plant range, plant care products and designer pots and garden ornaments. Large Absco garden shed range. Locally manufactured water tanks.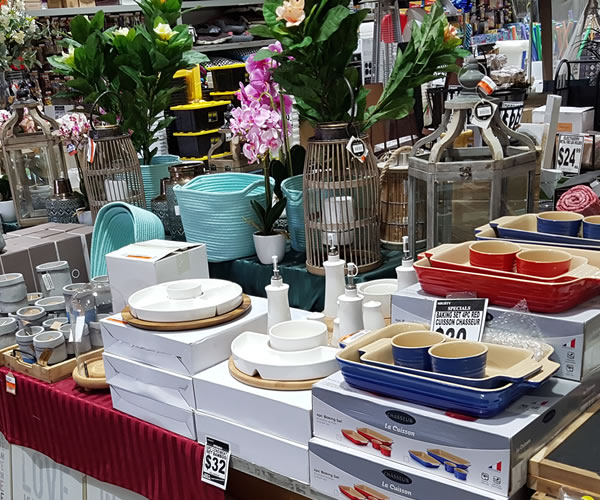 Homewares
We stock a large range of constantly changing designer décor from around the globe, silk flowers and plants, cushions, rugs, wall prints, ScanPan and Flavorstone cookware and accessories, Stanley Rogers cutlery.
Knowledgeable & Qualified Trade Staff
Our trade staff have years of industry experience and many are qualified tradespeople. We understand you want to get in, get out and get on with the job!
Check Us Out!